UCANE is proud to announce the recipients of their 2021 Scholarship Awards.
A huge thank you to all of UCANE's generous members who sponsored scholarships and donated to the program, which allowed UCANE to continue to award scholarships for a 47th consecutive year. Be sure to check out the June edition of Construction Outlook magazine for more information on these outstanding students and the UCANE Scholarship Program.
Congratulations to all of our the recipients!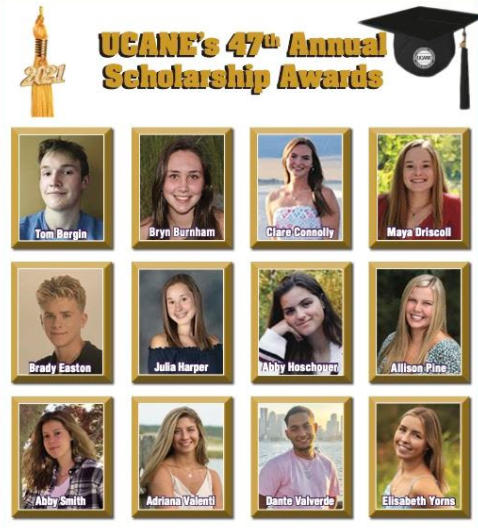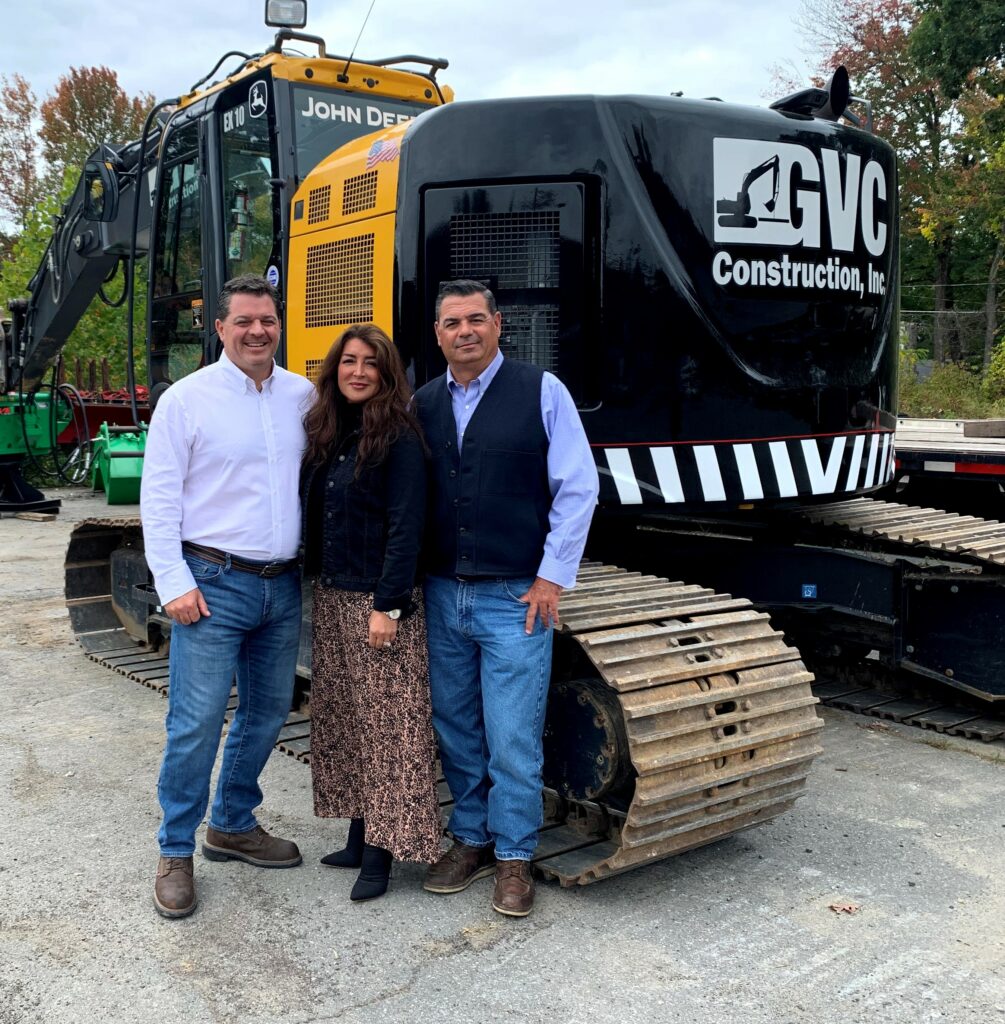 As the company celebrates its 20th anniversary, GVC Construction believes versatility is the key to continued growth in the New England construction market.
UCANE proudly supported GVC in October 2020 as Member of the month.